Posted on
By Portfolio Interiors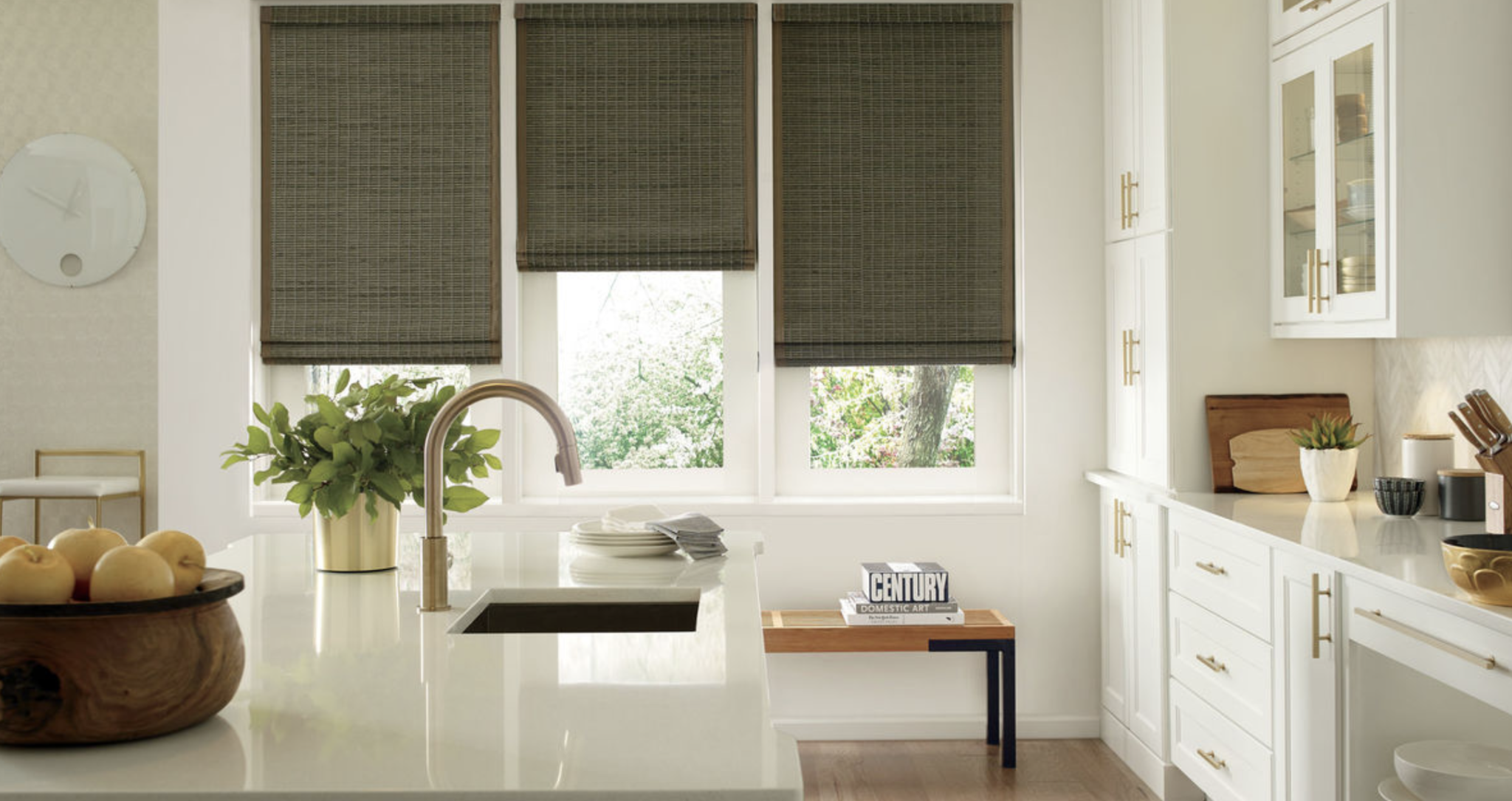 June is the month many of us wait for – it's the official kick off to SUMMER! Many of our favourite restaurants have their fresh, bright summer menus on display, the grass is greener and the garden centres are buzzing.
Spring and summer are a busy time. The weather is generally better and everyone wants to get to work sprucing things up at their home after the winter months. It is a robust time for home sales and for people to update their homes to make them more comfortable and enjoyable. We see new colours and patterns, trendy outdoor living spaces and a refresh of the interior.