Posted on
By Claire McMillan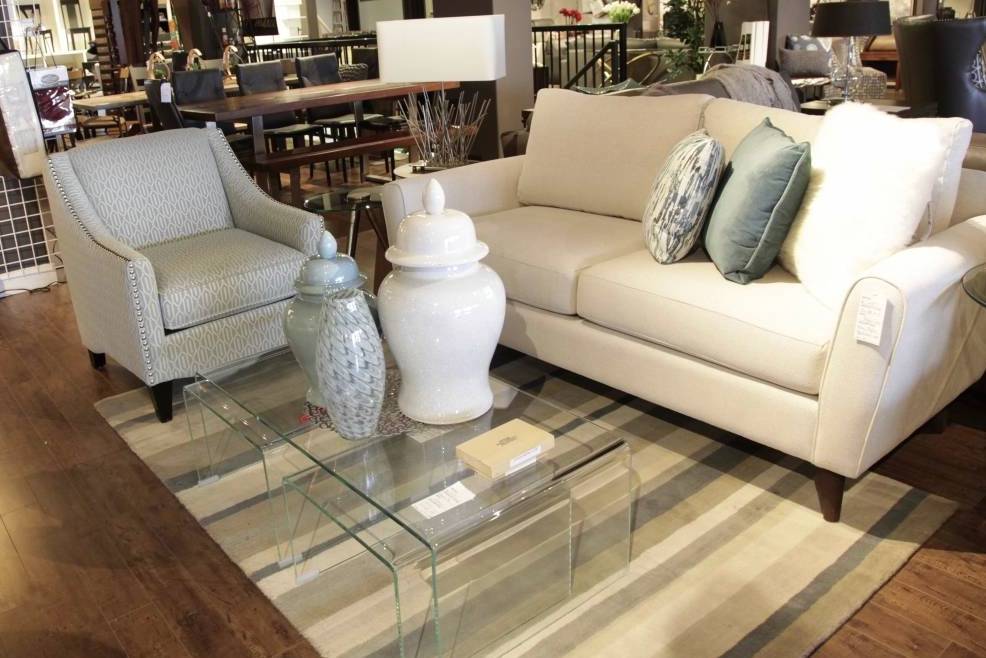 Buying Canadian furniture directly impacts our local economy in a positive way. The dollars we spend on BC products helps to secure BC jobs and create new ones. As Canadian companies remain successful they invest back into the community; we are all part of this cycle.
The quality of a Canadian made product stems from the knowledge that each piece has met this country's health & safety standards. The manufacturing industry in Canada prides itself on close attention paid to environmental emissions, the quality assurance practices and to the sustainable materials used. Buying Canadian means lowering our carbon footprint, instead of thousands of miles of shipping you cut this down to hundreds.
When it comes to Canadian made solid wood furniture my top pick is Woodworks. They operate from a fifty thousand square foot manufacturing facility located in the Fraser Valley region of British Columbia. Their craftsmen are a major part of the company's success. The entire staff is committed to providing a high degree of excellence in Oak and Maple furnishings built to last a lifetime. Having visited their factory and seen their process I can attest to this personally.