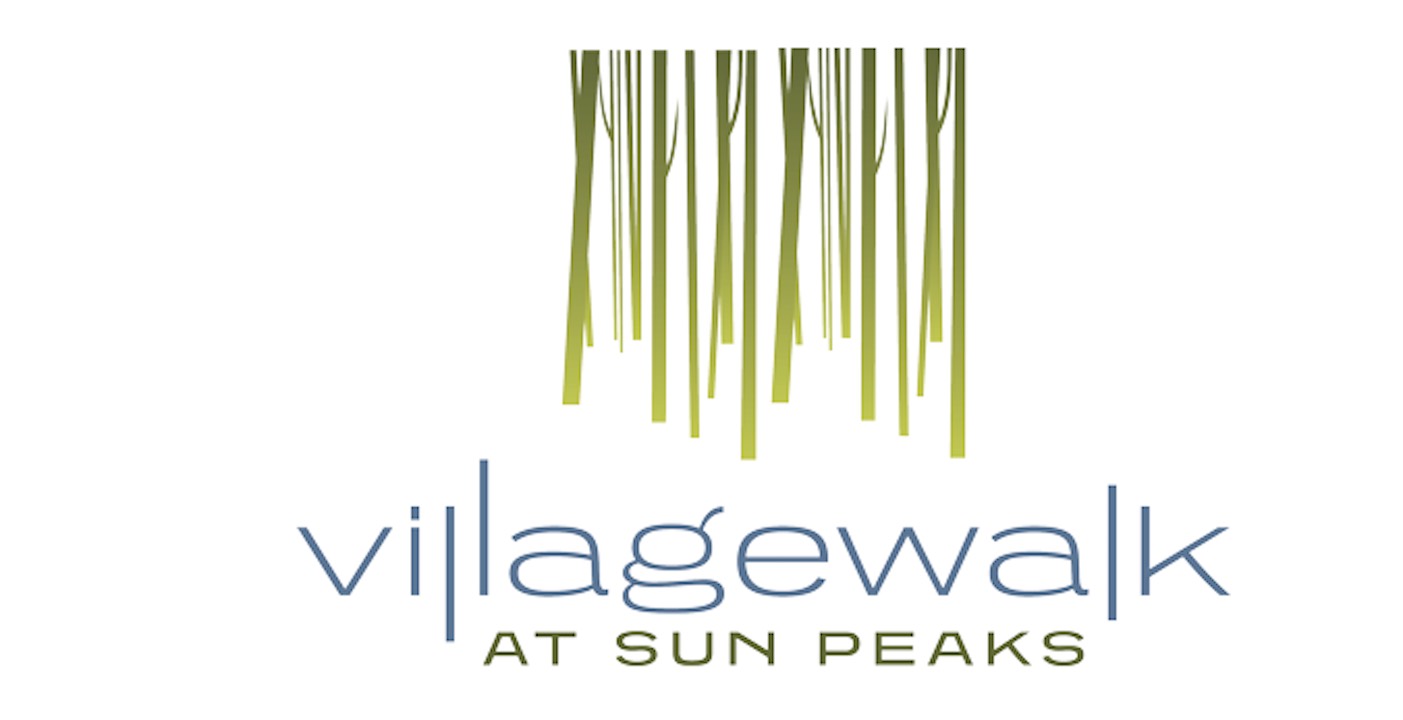 Sun Peaks is an amazing 4-season resort 50 km northeast of Kamloops, British Columbia. With an elevation of 2080m and 4,270 acres of skiable terrain making it Canada's second largest ski hill. Sun Peaks can boast on average over 2,000 hours of sunshine per year. With the amazing opportunities available at the resort more and more people are choosing to live permanently or purchase a vacation home at Sun Peaks.
When looking at real estate at the mountain resort you will find most townhomes and condos come fully furnished. Many of the units contain solid wood furniture that to replace completely could be cost prohibitive. When you move in you may find you just want to add some new items and make use of some of the old furnishings. Furniture suppliers like Woodworks, True North, Stylus and Palliser supplied much of the furnishings at the resort during it's construction boom in the 1990's and still manufacture some styles with stains and fabrics to match what you may have inherited with your new getaway. If you are looking at a new build some developers work with interior designers and furniture stores to have packages of furniture readily available for purchase.
We are currently working with A & T Developments preparing furniture packages for Sun Peak's newest town home complex Village Walk. Click the link provided below to view 3 furniture packages we have put together. These packages are interchangeable. If you like the living room furniture in the Morrisey package and the bedroom furniture in the Crystal package great! We have put three fully priced packages together to give buyers ideas of what furniture cost today and the different styles available.
We tried to keep with the Alpine feel that Sun Peaks is known for but if your tastes would like a more contemporary feel just let us know. Our Interior Decorators will put together a package to match you budget with your style.
http://estore.portfoliointeriors.ca/village-walk-furniture-packages
If you plan on renting out your vacation home really look at the durability and clean ability of the furniture you choose. Consider commercial grade fabric and leathers for soft surfaces. Ask your Decorator or Sales Consultant to explain the difference. Don't cheap out on mattresses! One of the most common complaints short-term tenants have is uncomfortable beds.
At Portfolio Interiors we offer interior decorating and furnishings for Sun Peaks. We have the ability to work with out of town clients to get the job designed, delivered and set up before your move in date. We have staff that spend a great deal of time at Sun Peaks and understand the unique needs of the resort community.
Kathy Underwood
Interior Decorator/ Manager