Posted on
By Claire McMillan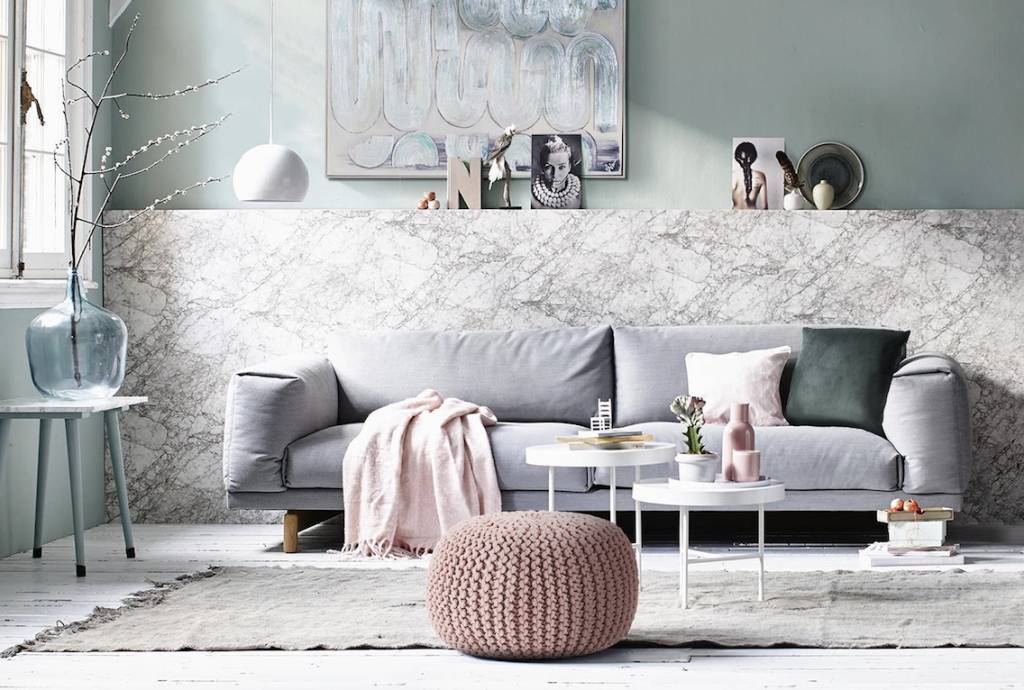 Bright, airy, canvas-like quality to your home? Moody, rich, cocooned in colour? The choice of preferring a pale interior vs dark very much comes down to personal preference!
If your choice is to have a light interior, my advice would be to include lots of interesting textures. Greenery, natural woods, brick and a variety of surface material helps to bring the airy, whispy feeling from the outdoors in. The use of linens and natural fibers will naturally have a cooling effect for all your senses. Simply, soften your colour and surface choices from brilliant white to 'cloud white' will help to create an interior that is crisp and refreshing rather than feeling sterile or clinical. Not only does light interior create a feeling it visually frames each piece of furniture and art like it's in a gallery setting.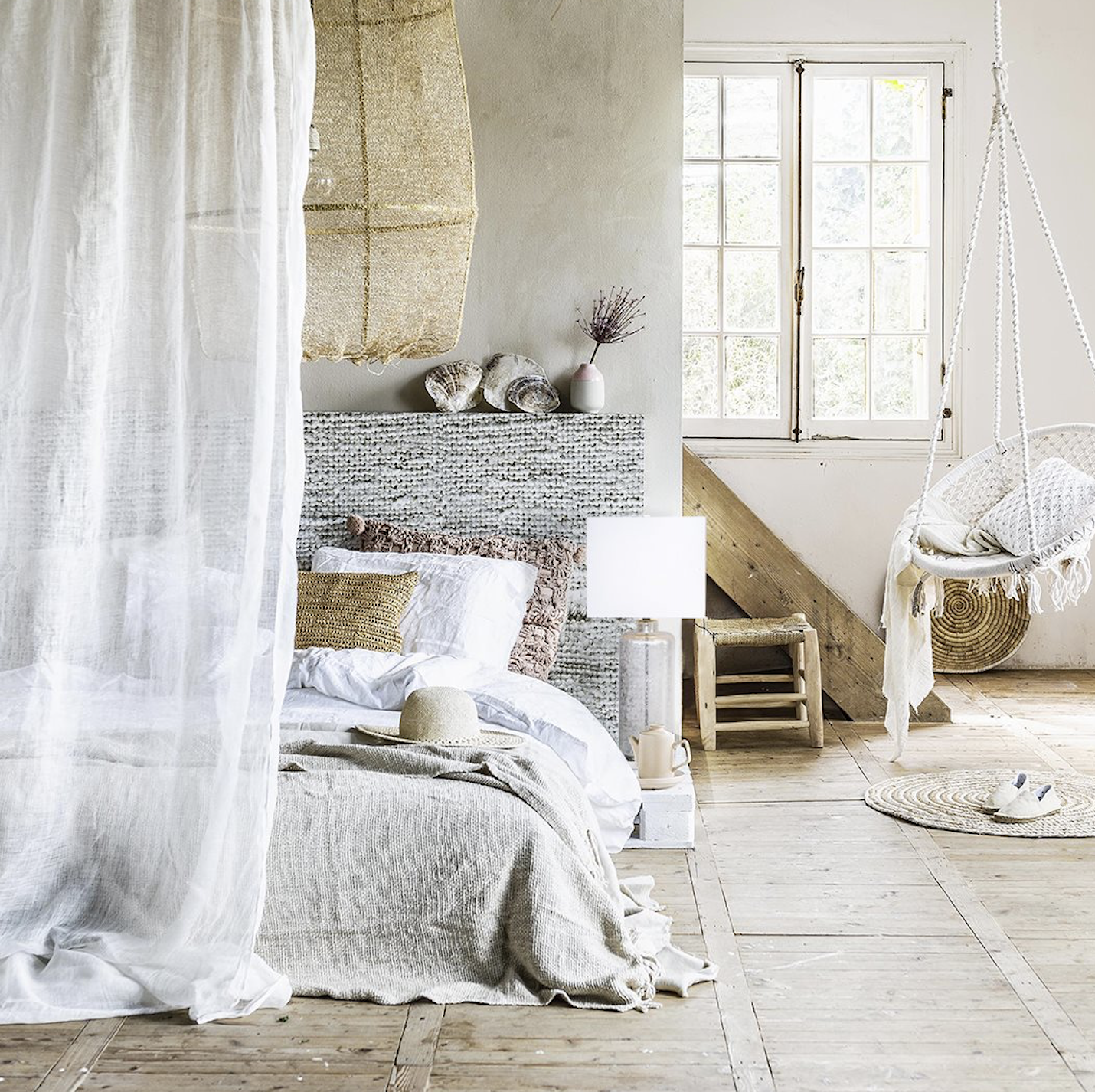 The same applies when embracing the dark side. Think of how these rich colours will evoke emotion, bring through metallic accents in copper and gold with strong, rich textures in leather or heavy wool carpets you can dig your toes in to. Be sure to include elements of other colours, going for tonal greens, blues, greys and purples from your wall colour to a small candle will make your space feel interesting and inviting. Take a look around your home, when a room is shadowed, light colors don't shine and can look dull and dingy. Here you need to skip the white-on-white walls; instead, go for the rich heirloom colours.
There is no room in your home that the light vs dark debate comes to the fore more than the kitchen! From your hardware to countertops the choices you make creates an impact that is hard to hide from and codtly to change.
Countertops in 2018 have been moving towards the dark, bold and moody. Pair these with soft and serene paint colours and you have the perfect marriage. Choose countertops and backsplashes that make a statement, moving from the subtle towards strong colours and natural heavy veining. Realistically, it wasn't going to be long before the industrial trend extended from furniture to interior surfaces and finish materials.
Similarly, we have had jewel tones as upholstery and paint colours in our living spaces since last year, kitchen elements are now following suit. Blues, charcoals and deep greens are becoming so popular for cabinet colours, with a definite transition to matte finishes compared to high gloss.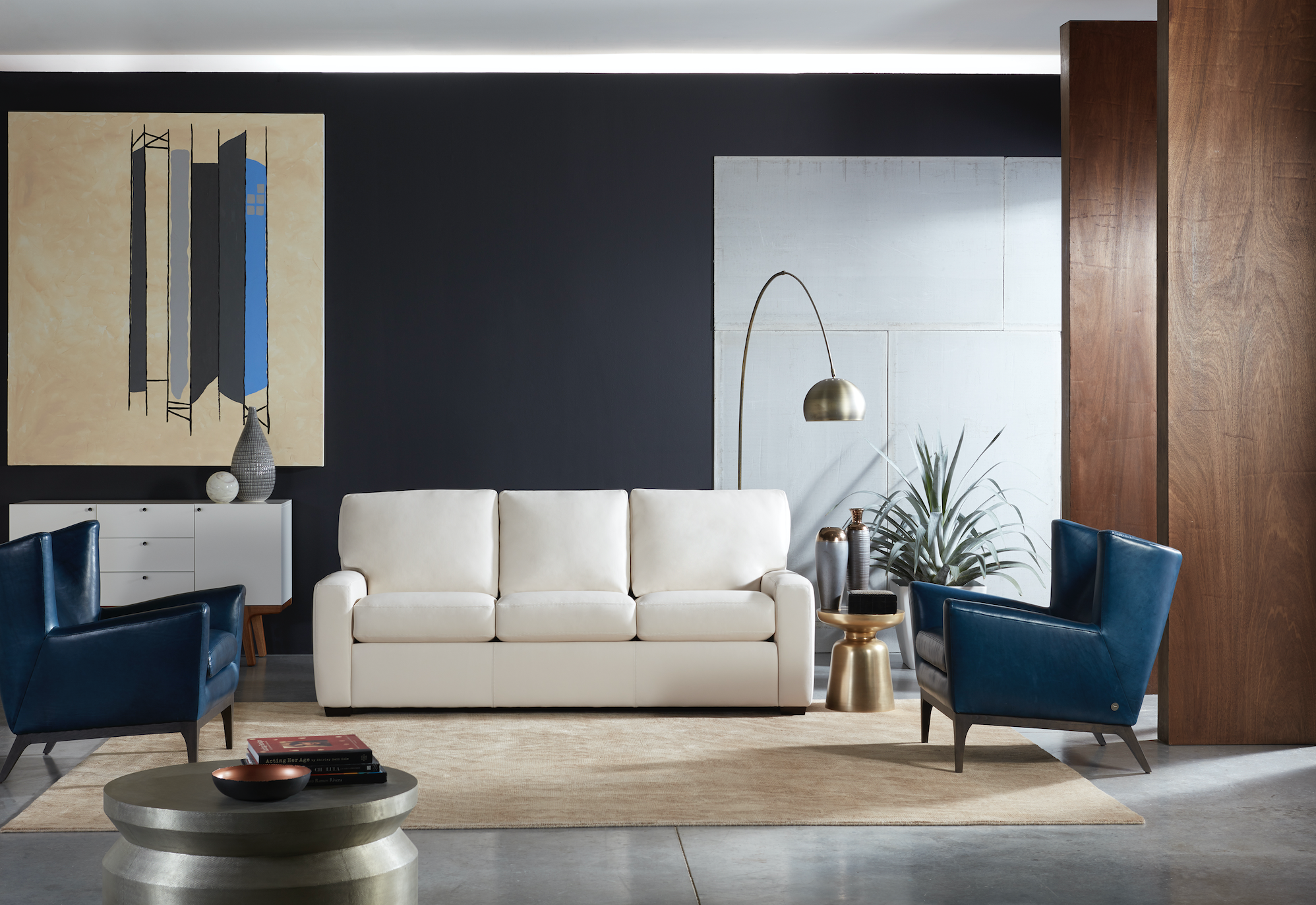 Colour has everything to do with the ambience in a room, and light determines the perception of colour. Decide how you want to feel in this space? And also, why not think practically. In our beautiful landscape, there tends to be a lot of dust that is kicked up and finds its way into our home. Imagine having blonde, white-washed floors that you didn't need to sweep every day?!