Like the fashion world, the home furnishings world introduces new collections a couple times a year. In August, when everyone is out enjoying the sun furniture buyers and manufacturers from around the world gather in Las Vegas to show what is coming down the pipe. Which colours will be hot? What patterns will be asked for? What lines and style will our furniture have? Products shown are either embraced by the buyers and find their way into stores or they are next years discontinued samples.
Trends emerging out of this year's summer market follow what we saw in January, variety in metals, woods and stone. Import companies are bringing to Canada unique and interesting woods from around the world. Rosewood and Acacia are being used on everything from mirrors to bedroom furniture. Word of caution, Kamloops is a very dry climate and wood contains moisture. Be careful when purchasing imported woods from tropical climates, changes in moisture levels can cause cracking and warping. Make sure your home has a proper moisture level.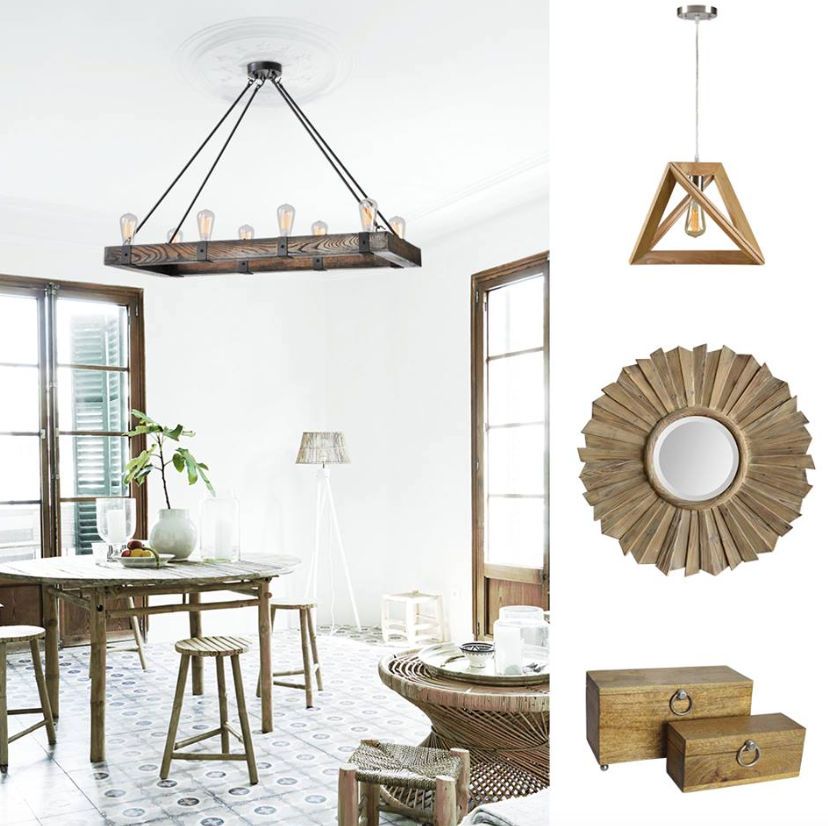 Sofas and chairs are also trending in two directions. Either sleek and clean lined or big deep and slouchy. Winning manufactures are finding success with leather motion sofas and sectionals that are functional, comfortable and contemporary like the M1 by Pinnacle Seating Studios manufactured in Winnipeg. On the other side of the coin deep seating that is feather wrapped and covered in soft fabrics are finding their way into more stores and homes. We can look to the Bradford sectional by Stylus Custom Sofas in Burnaby for a great example. This sectional is using memory foam wrapped in feathers for its seats and boasts a depth of 45," well over the normal 35-38."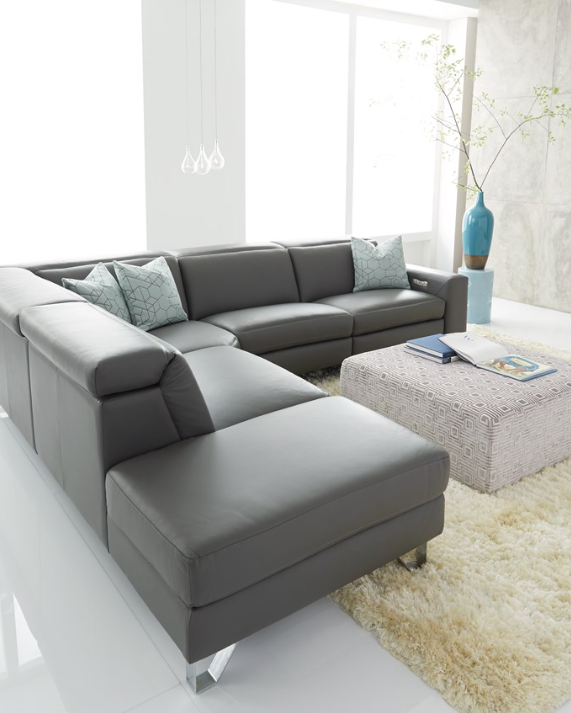 A welcome trend that emerged this summer is black on white. Pushing away from the greys and tone-on-tone neutrals that we have been seeing for the last few seasons, trendsetters are opting for the simple black white dramatic contrasts in paintings, textiles and furniture mediums. If you are drawn to more warmth in your home don't loose hope an alternative colour choice trending is combinations of forest tones. Greens, rich browns, lavish reds, vibrant pinks and gold finishes combined in a room.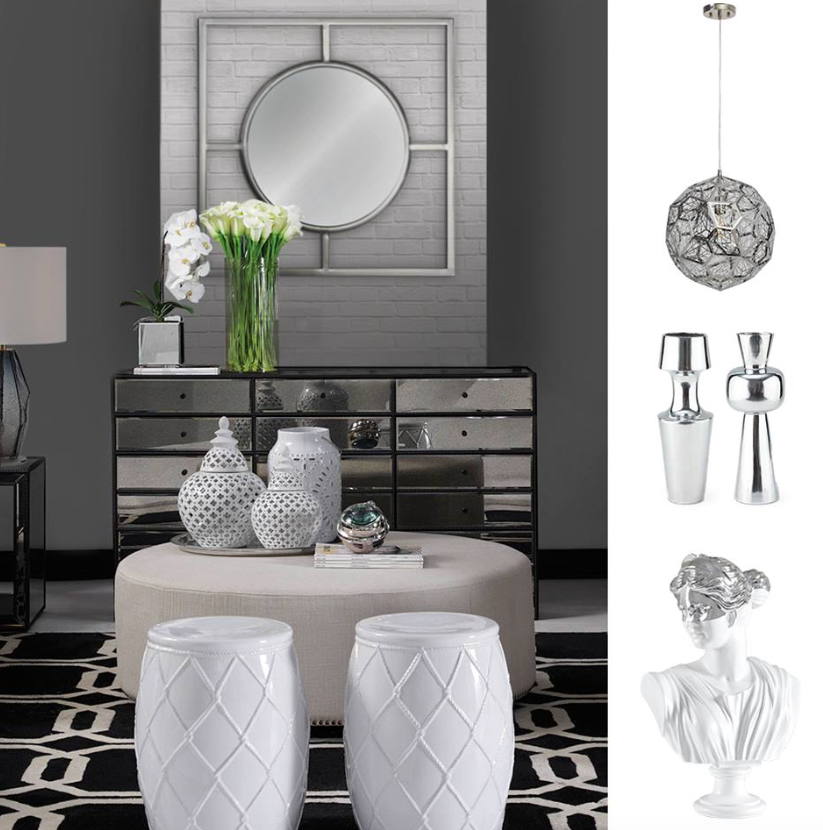 Watch for these trends popping up in stores in the next year. We will be posting images of new products on our Facebook page over the coming months Any comments on these trends are welcome on our Facebook page. We would love to know how you feel about them.
Portfolio Interiors - Furniture, Mattresses, Home Decor and More in Kamloops
Written by:
Kathy Underwood
Portfolio Interiors
Manager / Interior Decorator