Posted on
By Kathy Underwood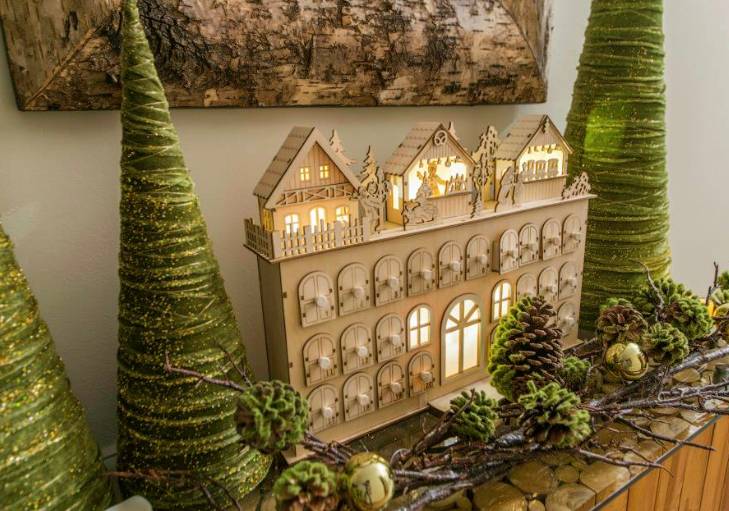 Portfolio Interiors, furniture, mattresses, home decor and more, is very excited about this years Homes for the Holiday event. Once again we have volunteered to be suppliers and Decorators for one of the 5 homes included on the tour. We will be working on an amazing show home at the new townhouse development Orabella.
Homes for the Holidays is one of Kamloops' most popular home tours. Taking this tour will give you a world of ideas on holiday decorating while raising funds for the United Way. For this tour home owners volunteer their homes to be made over by Interior Decorators. This means relinquishing control of their much loved houses for a week and allowing up to 1500 people to tour their spaces. It takes a special home owner to volunteer their home and they are appreciated. The Interior Decorators are matched up with suppliers from around the city. This is a unique opportunity for suppliers to show off their Holiday offering out of a store setting.
This is a great event, so gather up friends and family and help us kick off the holiday season!