Posted on
By Kathy Underwood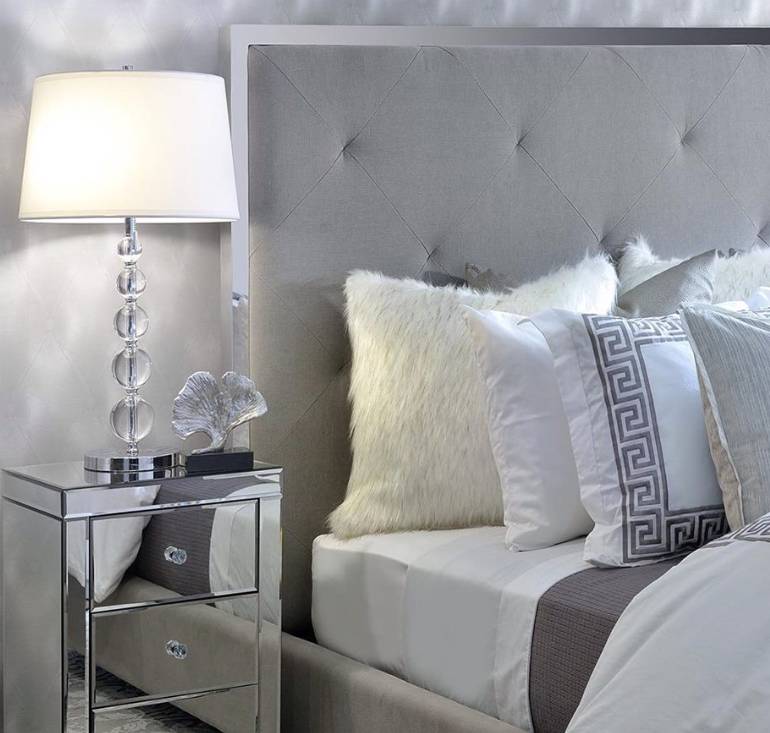 Interior decorating today seems to be an endless layering of grey on grey on grey. Light grey walls with grey/white trim and white and grey counter tops; this seems to be all you see out there in new homes and redesigns. Don't get me wrong I love this calm neutral but how do you inject some colour?
If you have already got a grey backdrop to work with think about pillows, area rugs, throw blankets and wall art. Feature walls, curtains and wallpaper used the right way are also excellent opportunities to express you colour personality. Use your favorite colour or the latest colour of the year on items that are easily changed with little money or effort. One trend right now is deep moody blues and vibrant whites. To research what colours are hot right now www.robertallendesign.com is a great resource.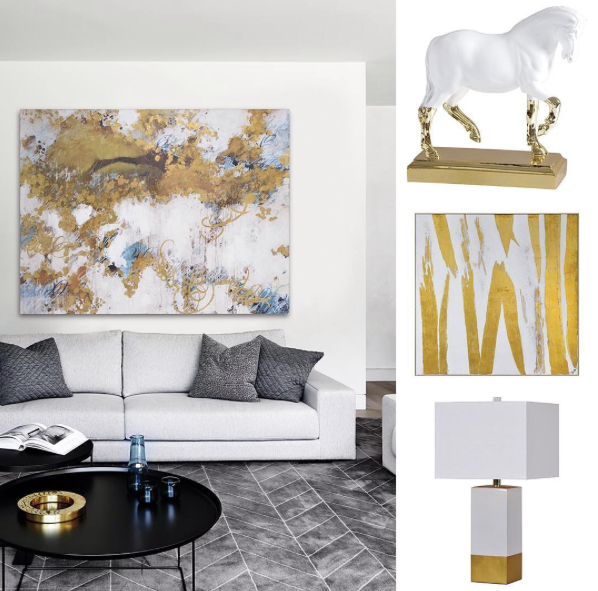 "Just buy some colourful accessories," said your decorator. That is easy advice for anyone to give but how do you pull it off? Adding a little of a lot of different colours can make your room seem hyper active and chaotic. Try to stick to two or three base accent colours that work well together. An example could be yellow and navy blue or my favorite green and blue. If you really want to keep it simple pick one colour and layer that colour in multiple variations. No matter what colour scheme you choose a pop of natural green from plants or flowers always make a room feel more interesting and fresh. Here are a few colour grouping stand outs in todays sea of greys and whites.