Posted on
By Joy Wile, Interior Designer & Window Covering Specialist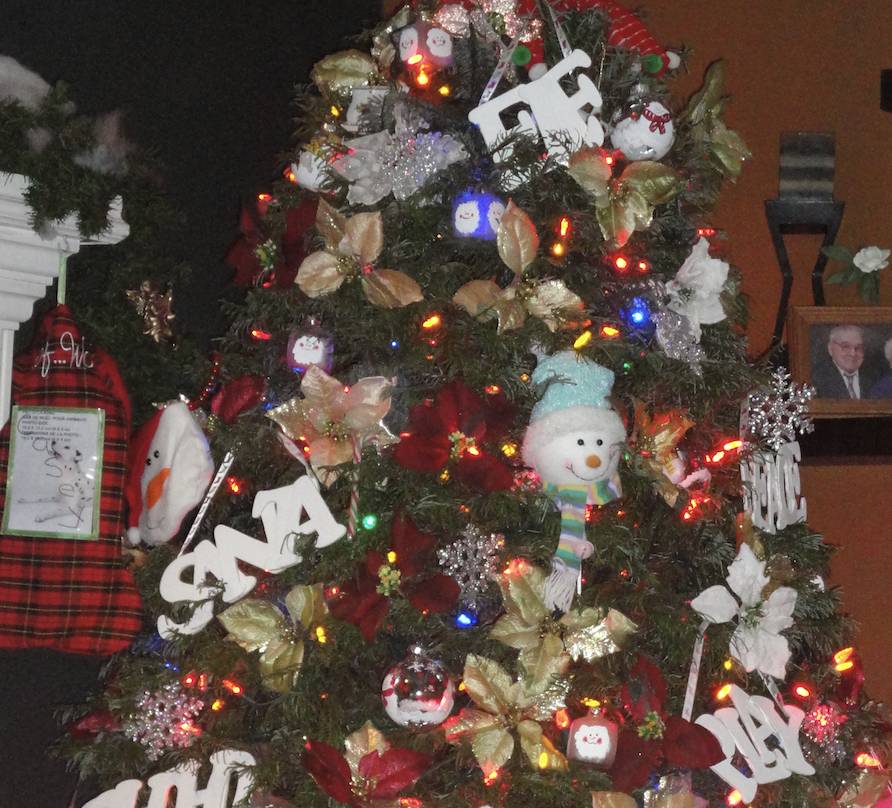 Christmas is near! After reading that sentence, how many of you experienced instant panic? Did your blood pressure rise and all of a sudden anxiety has set in?

Personally, I love the season, however at one point and time I must admit this wasn't so true.
Perhaps it's time that we all took a step back and refocused as to what the Christmas season means to us. It's time for a little bit of soul searching. For me, it's about family and friends,
it's not about how many presents are under the tree, it's not about who can throw the biggest soiree, it's about gathering to enjoy each other's company.  I believe Waylon Jennings was on the right track with his lyrics, "We've been so busy keepin' up with the Jones, Four car garage and we're still building on Maybe it's time we got back to the basics of love." 
Now that I have you thinking, let's talk about decorating, and how no one has any time in our very busy lives, right?  Well if that's the case, let's schedule in some quality time and have a little bit of fun with the children, the grandchildren, your friends and yes, even your spouse.  Christmas decorating doesn't have to be stressful, things don't always have to be perfect.  I have a memory of inviting the neighborhood children over to the house to decorate the tree, that year the only thing at the top of the tree was the star that I had put on and the lights that were strung before the decorations went on.  The tree was quite sparse at the top but the bottom three feet was amazing.  My first instinct of course was to 'fix' this, but I didn't, the reason; every time those children came over you could see the joy in their faces that their tree was still exactly as they left it.  It's just a tree people.
One year I phoned my children and grandchildren and asked them one question, "what is the first word that comes to your mind when I say Christmas?"  I received, answers like, family, ho ho ho, elf, Santa and peace. I then went to the dollar store and bought the letters to make up these words, painted them white, attached Christmas ribbon and hung them on the tree.  Dollar Store - $10.00, the look on their faces when they saw the tree – priceless.
My point, you don't have to go all out with decorations, it's more about the family and the warm and fuzzy feeling of spending time together.  No more keeping up with the Jones', no more four car garages and still building on, it's time we got back to the basics.
From my family to yours, Merry Christmas and a happy and prosperous New Year.